Specialist insurance services
Effective ways to manage a wide range of risks related to wealth
When it comes to managing wealth, it's important to think ahead. Financial planning for families and businesses can be a challenging process, where different emotions, values and expectations collide. Yet it's important to structure and organise your assets so that you don't leave yourself exposed to unnecessary risks.
One of the most effective ways to manage your liabilities is through specialist insurance policies. At John Lamb Hill Oldridge we have the experience, expertise and market knowledge required to advise you and then arrange the most appropriate solutions on your behalf.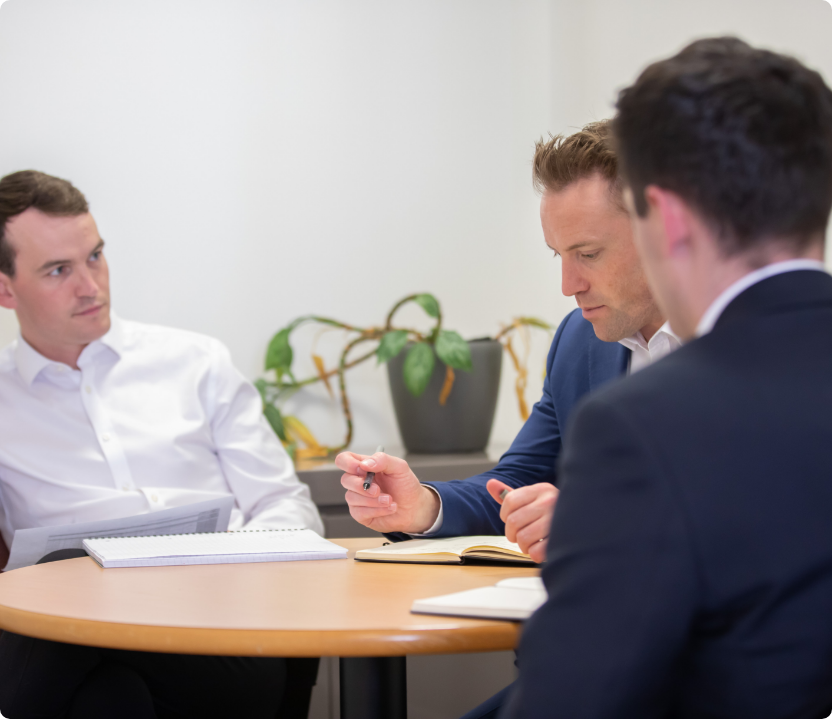 Managing complex life insurance needs
Our dedicated and skilled team will help find solutions to the most complex life insurance needs. The expert advice we give is fully independent and covers the whole of the market which ensures we get the best results based on our clients circumstances.
Our skilled team includes an in-house underwriter who provides valuable guidance in dealing with complex needs our clients might have.
Our advisers will always consider the full picture and gather comprehensive information around our client's needs and their financial position before making individually tailored recommendations.
Bespoke service
Our bespoke service appeals to a wide range of clients, from families with large landed estates to senior executives and entrepreneurs with successful businesses. They come to us for a combination of our technical skills and our detailed, personal service. In many cases, we have relationships with several members of one family, which have lasted for a number of generations, due largely to this approach.