Why choose us
John Lamb Hill Oldridge brings together the experience and expertise of two firms. John Lamb Financial Planning was established in 1959 to provide financial planning and investment advice to individuals and businesses. Hill Oldridge was founded in 1992 to advise landed estates and their families, sourcing and managing complex life assurance placements as part of estate planning arrangements. Today we are the UK's foremost specialist protection assurance adviser.
Completing the circle of professional advice
What can you expect when you come to John Lamb Hill Oldridge? In the first instance, we'll discuss your individual needs and develop a strategy. We'll consider a range of different factors, including your family situation and age, as well as your affordability for using insurance.
The application process can be complex and time consuming, which we'll manage on your behalf – from arranging your medical and completing all forms to liaising with insurers and managing the financial underwriting. Through many years of experience, our in-house underwriters understand how the life insurance market works and know how to make sure your application is accepted.
Flexibility and control
Protecting wealth is best approached as a continuous process. It's important to review policies regularly to make sure they reflect any changes in your family as well as the latest laws and regulations. By building a long-term relationship with us, we'll be able to respond to your evolving needs and you'll understand what's going to happen to your wealth far into the future.
People often come to us on the recommendation of their lawyer, accountant or financial adviser. We pride ourselves on working well with other professionals and you'll benefit from our ability to draw on each other's expertise. Our experience is that this collaborative approach is attractive to families of all sizes who are looking for a tailored response to their needs.
Security and discretion
Nothing is more important to us than the safety and security of your information, and we comply with all data protection regulations. That includes investing in the latest technology and we've put in place processes to restrict access to your data and make sure it remains private.
We also offer the reassurance that comes with our confidential service. It's important to be accurate with all personal information when applying for life insurance, and we'll be discreet with anything you tell us.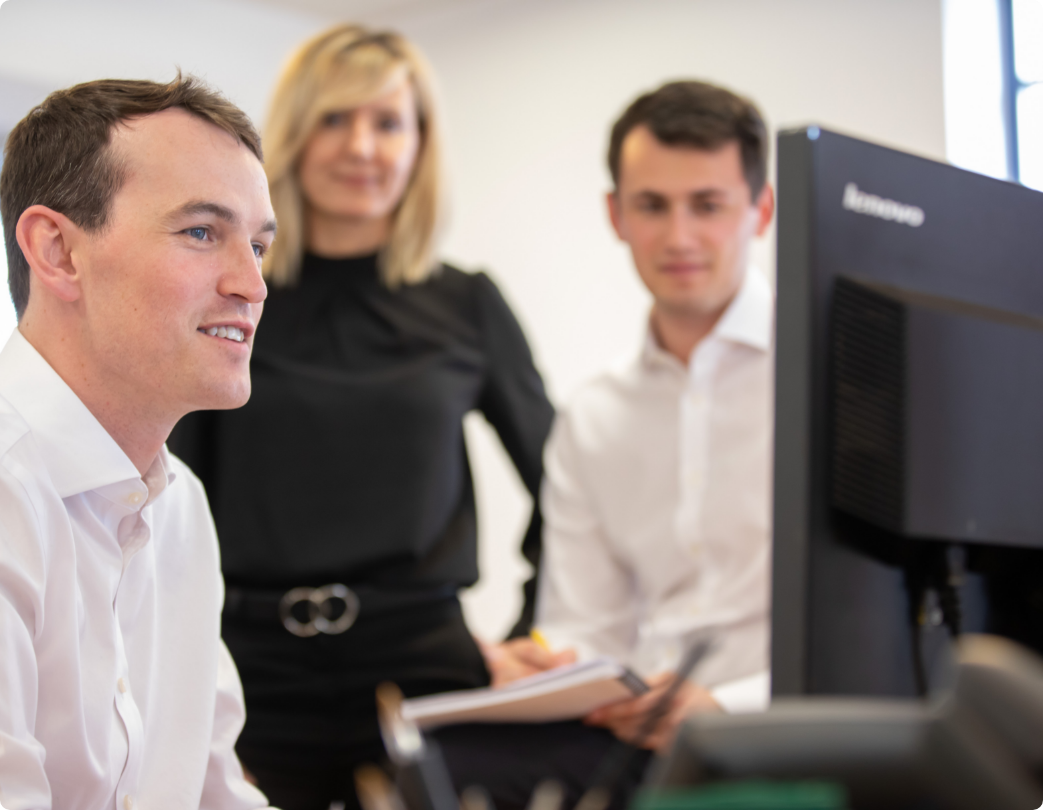 A rare combination of factors has cemented John Lamb Hill Oldridge's reputation as industry leaders:
Our background in financial advice
All of the team have a background as financial advisers which means we always look at the bigger picture where your finances are concerned.
An understanding of family dynamics
Being a family owned and managed firm, we are very sensitive to the needs of families, especially when discussing potentially sensitive matters.
Sophisticated industry knowledge
As specialists advisers, we have the expertise to support more complex needs, including those required by high net worth and ultra-high net worth individuals.
We pride ourselves on being open and honest at each stage of the process. We are happy to take the time to answer all of your questions and enjoy building long-standing relationships with our valued clients.