CITYWEALTH LEADERS LIST 2017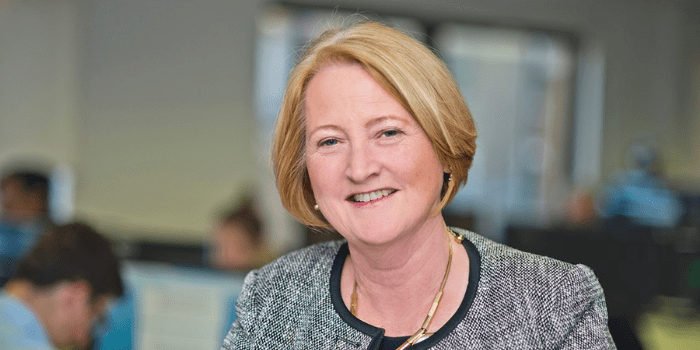 We are delighted to announce that Paula Steele our Managing Director has once again been included in the Citywealth Leaders List.
The Citywealth Leaders List is a best of the best directory of leading professionals in the private wealth management and private client industry. The list brings together lawyers, accountants, family offices, private bankers and trustees who deal with private UHNW clients. The list is the result of an ongoing year-long programme of peer recommendation and rigorous verification.
Other Insights
Slavica Smith
"It is important that advisers can approach the whole market" Hazardous pursuits encompass a broad range of high-intensity activities that often involve elements of speed, height, and exposure to challenging environments. Many of these pursuits [...]
Slavica Smith
Research suggests that confusion around life insurance is one of the reasons fewer millennials are buying policies compared to previous generations. Long-winded questionnaires and the possibility of medical screenings add to the complexity. It is [...]
Slavica Smith
At the end of their lives, your clients are likely to want to bestow a significant amount of their wealth and assets to their family. If they have accrued a sizeable estate, their beneficiaries might [...]