IS IT POSSIBLE TO GET LIFE COVER IF YOU SUFFER FROM MENTAL ILLNESS?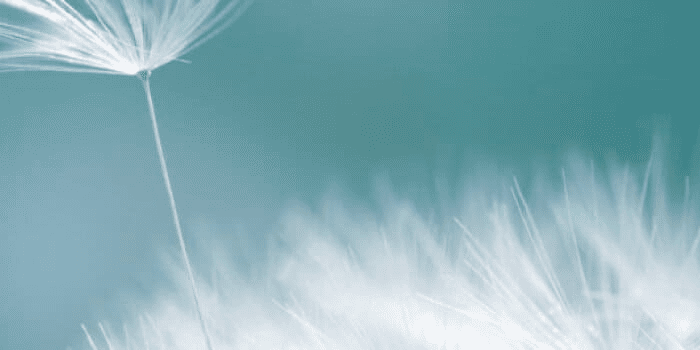 This week is mental health awareness week, with a particular focus on 'stress and how we cope.' We at John Lamb Insurance Broking are experts in obtaining excellent terms on those who have a history of mental illness.
Recent surveys show that up to 66% of people in the UK felt that they had suffered from some form of mental illness, with it being particularly common in those aged between 16 and 40. Less positive coping strategies involve 46% admitting to eating too much or more unhealthily, 29% started drinking alcohol or increasing their alcohol intake with 16% starting smoking or increasing their smoking habit.
How do these frightening numbers impact the ability of our clients to obtain life only insurance? You will be glad to know that more than 97% of cases can be taken out with no impact on premiums.
Case Study
A recent case that we successfully broked involved the following details;
–          Male, age 35
–          Non smoker
–          Occupation, City Commodity Trader
–          Medical History – Chronic anxiety with occasional depression for 3 years.
–          Depression exacerbated by work stress.
–          Otherwise fit
Owing to our special relationships with the insurers we managed to obtain normal rates for life cover for this individual.
If you or a client have been impacted by mental illness and are looking for cover please do not hesitate to contact us to find more about how we can help.
Other Insights
Slavica Smith
"It is important that advisers can approach the whole market" Hazardous pursuits encompass a broad range of high-intensity activities that often involve elements of speed, height, and exposure to challenging environments. Many of these pursuits [...]
Slavica Smith
Research suggests that confusion around life insurance is one of the reasons fewer millennials are buying policies compared to previous generations. Long-winded questionnaires and the possibility of medical screenings add to the complexity. It is [...]
Slavica Smith
At the end of their lives, your clients are likely to want to bestow a significant amount of their wealth and assets to their family. If they have accrued a sizeable estate, their beneficiaries might [...]