HELPING TO NAVIGATE UNCERTAIN TIMES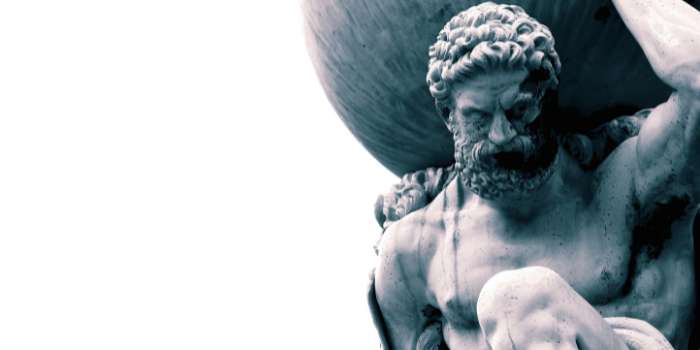 The last few weeks have been full of highs and lows. I feel like that's just the way the world will be for the next few weeks or months, lots of difficult moments, flecked with ones that are positive and inspiring. At John Lamb we are continuing to work to find solutions for our clients that will ensure them a level of security until the world returns to normal.
LIFE INSURANCE / CRITICAL ILLNESS / INCOME PROTECTION
Never has protection felt more important, not only for looking after your estate when you die but also to ensure you have cover in place if you are unable to work.
The insurance industry, is doing as much as possible to support their clients and the NHS – Aviva have been supporting their medically qualified employees who want to re-join the NHS to help in the fight of COVID-19 and for those who make that commitment Aviva are topping up any NHS salary they receive. It is these small things that we all do that will have a big impact on our ability to return to normal working practice.
LIFE INSURANCE
It is still not possible to arrange medicals, however insurers are still offering a level of cover based on a proposal form only. Some insurers have increased their limits by 10%.
CRITICAL ILLNESS
Critical illness provides a lump sum in the event that you contract a critical illness, it is still possible to obtain critical illness cover and in these uncertain times it has never been more relevant. To find out more about this please call or email us to discuss in more detail.
INCOME PROTECTION
Income protection provides replacement income if people are unable to work due to ill health. We are currently able to secure income protection of up to £50,000pa on a proposal form only. This can be placed as a temporary measure in the current climate and should the client wish when we are able to arrange medicals the level of cover can be increased.
We are delighted to announce the launch of Spring – this is a specialist income protection business providing cover on a proposal only basis for those under 30 on very competitive rates. One of the co-founders of this service is our underwriter, Darren Lee, and further details are available at www.joinspring.co.uk
EQUITY RELEASE
The demand for Equity Release continues to increase; many clients face a significant drop in their income due to the current market situation and releasing equity for gifting remains an excellent way to provide funds to the next generation.
The Equity Release Council has relaxed rules on face to face legal advice due to Covid-19 and many solicitors are completing meetings over the phone. Signatures still need witnessing however this can be done by an independent witness, arranged by the client, whilst maintaining social distance rules.
The lenders have been working to find ways to get valuations done whilst observing social distancing rules. Lenders are moving to semi-automated valuations although there are some restrictions on the type of property for which this is suitable. Only releasing 90% of loan amount with additional 10% after physical valuation taken place (this could be a common theme going forward as differing lenders adapt to desktop valuations).
Do please call or email us to discuss what options are available for your clients.
WE ARE HERE TO HELP YOU
This week and the coming weeks will be challenging but please rest assured that The John Lamb Team remain here to help you and your clients.
All our team is working and are operating video calls, Whatsapp, phone and email. You will always be able to talk to someone.
STAY SAFE AND STAY POSITIVE
Alex Gibson-Watt
MANAGING DIRECTOR
Other Insights
Slavica Smith
"It is important that advisers can approach the whole market" Hazardous pursuits encompass a broad range of high-intensity activities that often involve elements of speed, height, and exposure to challenging environments. Many of these pursuits [...]
Slavica Smith
Research suggests that confusion around life insurance is one of the reasons fewer millennials are buying policies compared to previous generations. Long-winded questionnaires and the possibility of medical screenings add to the complexity. It is [...]
Slavica Smith
At the end of their lives, your clients are likely to want to bestow a significant amount of their wealth and assets to their family. If they have accrued a sizeable estate, their beneficiaries might [...]