Meet the newest member of our team, Jacob Fay.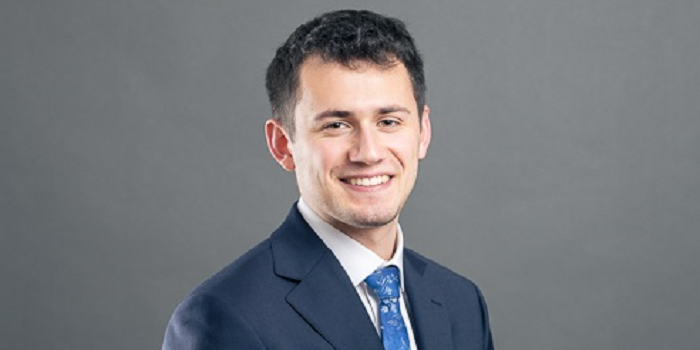 Meet the newest member of our team – Broker, Jacob Fay.
Jacob graduated from Exeter University with a 2:1 in Human Geography last August, focusing his dissertation on the portrayal of refugees in newspaper articles in the lead up to the Brexit referendum.
He is particularly proud of his sporting achievements, specifically for captaining Hampshire cricket to U17 level and the Exeter men's hockey team in his second year of university.
He has been a key supporter of Movember over the last 3 years, getting involved in fundraising events and challenges alongside raising awareness for men's physical and mental health.
Welcome to John Lamb Hill Oldridge, Jacob!
Other Insights
Slavica Smith
"It is important that advisers can approach the whole market" Hazardous pursuits encompass a broad range of high-intensity activities that often involve elements of speed, height, and exposure to challenging environments. Many of these pursuits [...]
Slavica Smith
Research suggests that confusion around life insurance is one of the reasons fewer millennials are buying policies compared to previous generations. Long-winded questionnaires and the possibility of medical screenings add to the complexity. It is [...]
Slavica Smith
At the end of their lives, your clients are likely to want to bestow a significant amount of their wealth and assets to their family. If they have accrued a sizeable estate, their beneficiaries might [...]